GEMS - Abroad Education
Gocool Education & Migration Services - Venture of Gocool Group
Our Story
Making it easy to learn and reach your dream destination.
GEMS started with a dream to provide the best in India study abroad consultancy services for students who are willing to accomplish their dreams but are missing the proper guidance. GEMS was established in 1998 as a one-stop destination for all study abroad and career needs. We at GEMS go by the saying, from small beginnings come great things. Since we started, we have been sending our students to their chosen countries across the globe with remarkable bands in IELTS , TOEFL and PTE.
Be the GEM of your life at GEMS!!.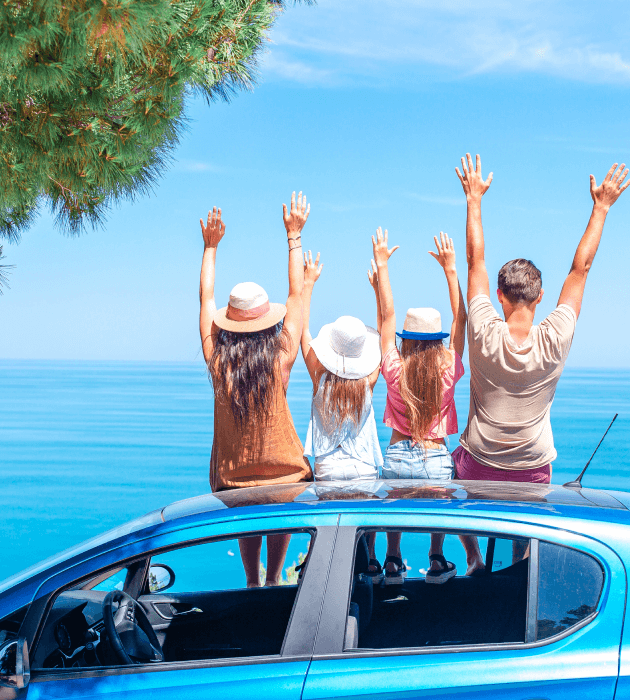 Comprehensive Study Material
You receive complete study material while registering, so you need not waste your time and money searching for the perfect material to study. Our experts designed and prepared our content after attempting the tests many times, and the study material has proved enough for all students with different learning curves.
Practice sessions
You can attend practice sessions under the trained eye of the faculty at your convenient time.
Live demos
You get exactly what you see. You can attend a real-time demo of the lectures taught by the regular expert faculty.
Study At Home
Once you have attended our lectures, you can even practise on your own with the material provided to you. Sufficient practice and study materials are provided for studying at the comfort of your home. Online guidance and doubt-clearing sessions with our expert teachers are also available.
Affordable
We assure you the best training experience at an affordable price without compromising on the quality of education, counselling, guidance and other services you receive.
Success Rate
Our teaching methods and support set you to reach your best potential and achieve your goal. Its effectiveness is backed by the student's achievements depicted in their feedback and testimonials.
What Do We Do?
Easy to learn and reach your dream destination.
We at GEM Shave years of diverse experience in the field of competitive English language exams such as IELTS, TOEFL & PTE as well as in student counselling for further education in various countries such as the U.S.A, Canada, Australia, Germany, UK and many more in Europe.
We also offer our students other benefits of learning English as a language to improve and sharpen their conversational skills. We are affiliated with the IDP for IELTS. Our tutors have years of experience in the English language with all age groups, as well as the most experienced Counselor in town for German visa applications. All of this is under one roof with multiple locations like Anand, Vaodoara, Surat and Nadiad.
Study Abroad Journey Starts Here
Give you Email and we'll send the best deals to you