Gocool Group for Study Abroad Coaching
First step towards study abroad dream.
Gocool Group for Study Abroad Coaching
We enhance your imperative skills needed to migrate or study abroad. We provide online/offline coaching for IELTS, TOEFL, PTE, and GRE.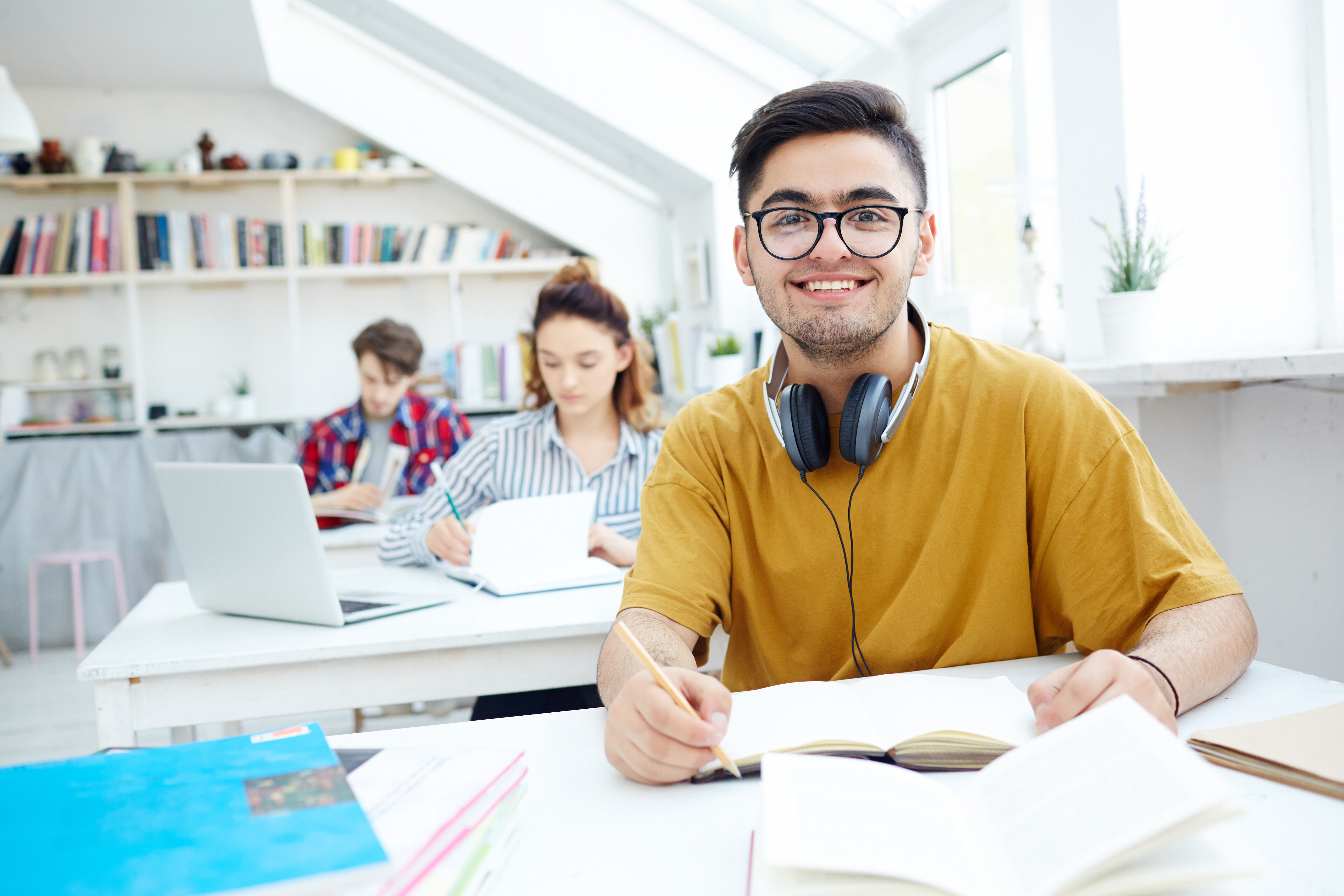 IELTS Coaching
IELTS has a key role in the careers of applicants who want to get a student visa or achieve the goal of study abroad (link to study abroad page). A strong profile can be created for you by a high score that will set you apart from the competition. Gocool Group is a prominent IELTS preparation and the best place to find excellent offline or online coaching.
Read More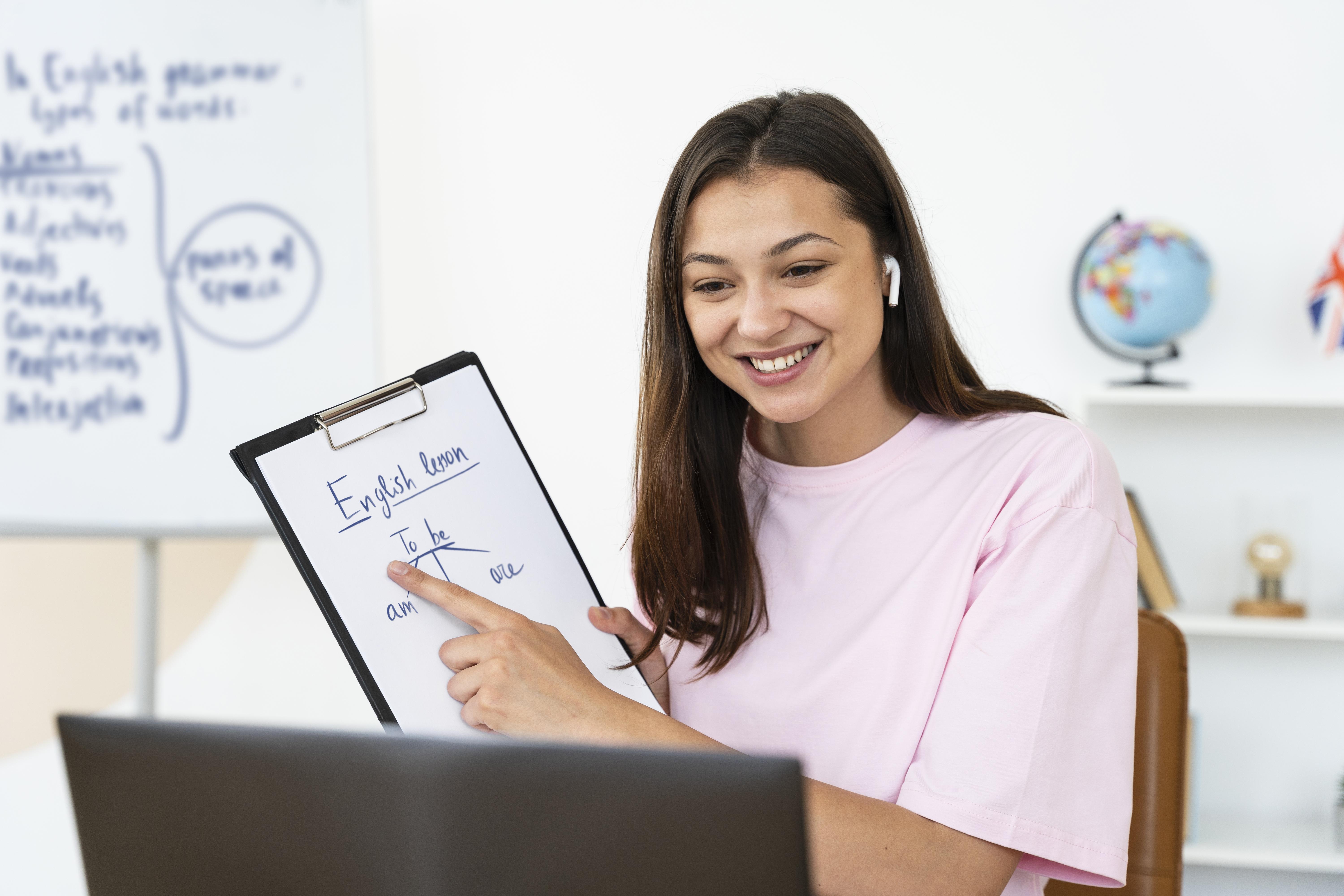 TOEFL Coaching
Have you decided to do your studies abroad? Then you need to appear for the TOEFL exam and get training from the leading institute. Gocool Group is a study abroad pioneer who regularly conducts TOEFL coaching in Anand. Fill us the inquiry form to know more about the upcoming batches, and deals & offers.
Read More
PTE Coaching
One of the most well-known and widely accepted English language competence tests is PTE. If you get a decent result on the world's most powerful, computer-based test, it will undoubtedly enable you to study abroad or move to the country of your dreams. The best place to complete thorough online coaching and increase your chances of achieving your international goals with PTE coaching is Gocool Group.
Read More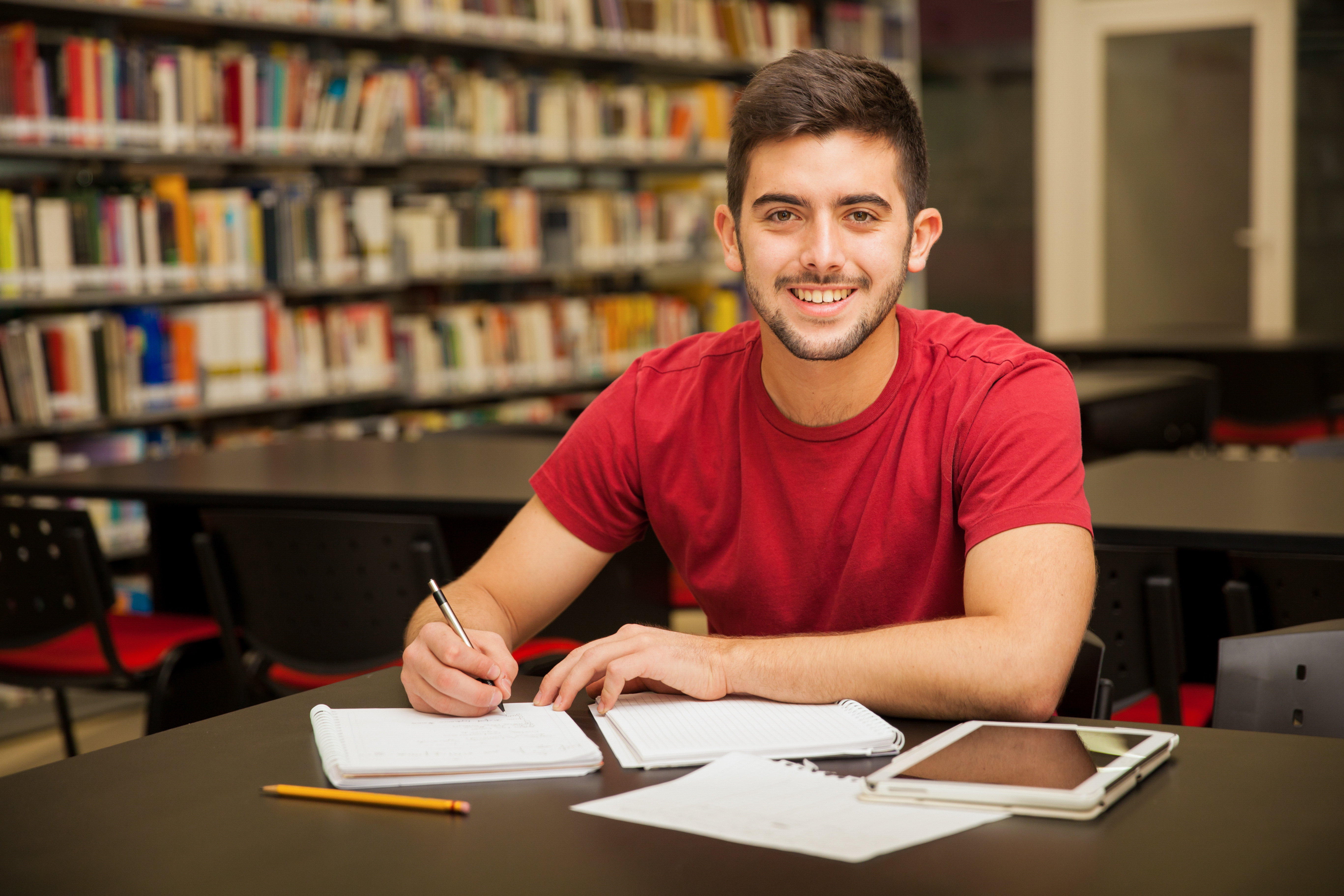 GRE Coaching
Are you looking for a top score in the Graduate Record Examination which is conducted by ETS to get admissions to top US grad schools? Look no further. Gocool Group conducts the best GRE coaching in Anand. Over many students trusted us for more than years for GRE coaching classes.
Read More
Study Abroad Journey Starts Here
Give you Email and we'll send the best deals to you