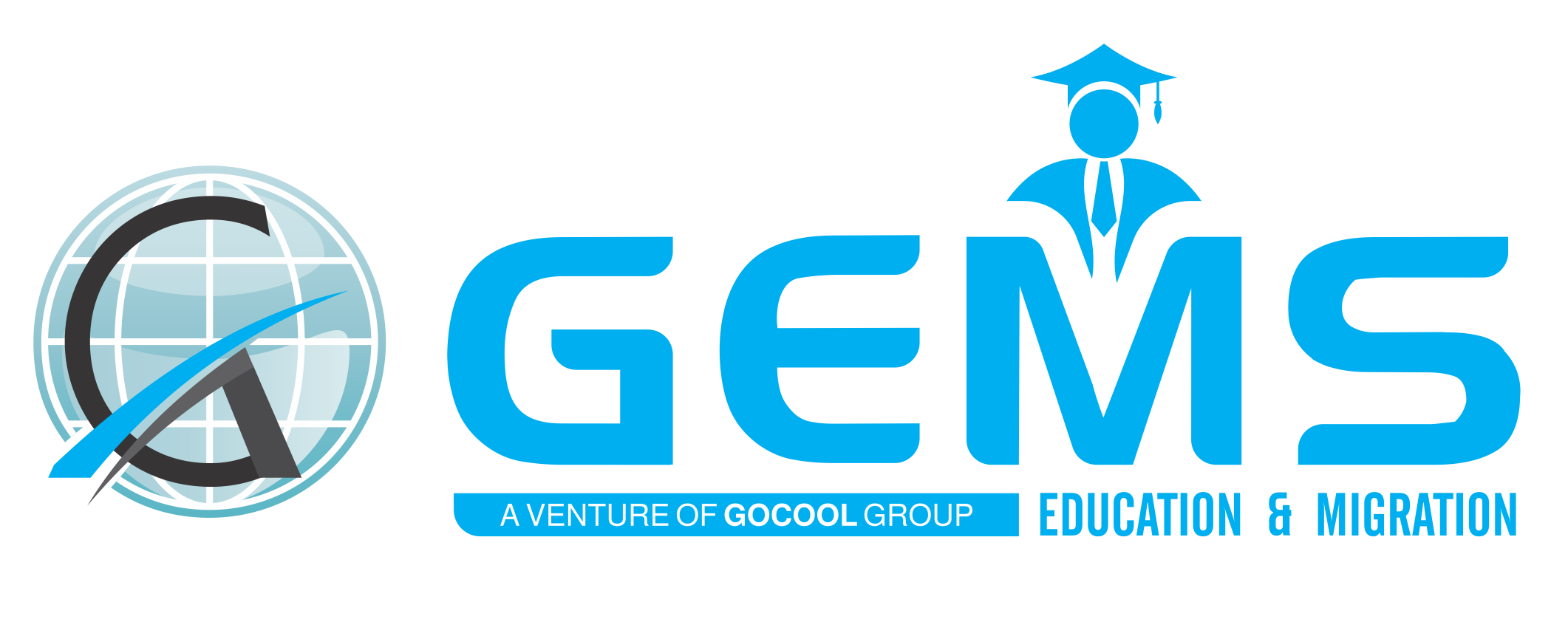 Student Visa Consultant in nadiad
Since the great level of education they offer, other nations draw many students to their institutions each year. Gocool Group has been helping such students by providing study abroad services and guiding them. Our student visa consultants in Nadiad provide guidance for admission in countries like Canada, USA, UK, Australia, New Z ealand & European etc. Gocool Group understands the needs of students and thus has set up the best IELTS coaching in Nadiad.
Our consultants offer a wide range of services, including aid with visas, admissions advice, currency exchange, paperwork and documentation, and scholarships. We also provide coaching for IELTS, TOEFL, GRE and PTE etc. Our student visa consultant in Nadiad has partnerships in more than 5+ countries with 750+ universities.
Utilise the best overseas education consultants in Nadiad to fulfil your desire of a worldwide education.
For students, choose which course to take is a difficult process. But it's easy when you have the best overseas education consultants in Nadiad with you. Enrol in your preferred courses, such as engineering, the arts, science, MBA, nursing, MBBS, etc., in renowned nations throughout the world. If you're interested in undergraduate or graduate admissions abroad, speak with one of our experts in Nadiad.
Why do you require the help of our Study Abroad consultants in Nadiad?
It is crucial to have the support of our Study Abroad consultants in Nadiad because studying abroad is an important aspect of your life that could influence the rest of your career.
Contact Us
Study Abroad Journey Starts Here
Give you Email and we'll send the best deals to you